Background and security clearance investigation processing delays have created many problems for agencies. The responsibility for these Investigations may soon be transferred to the Department of Defense from the National Background Investigations Bureau (NBIB), who handles them now. The President is expected to issue an executive order to authorize this change in the near future.
With a myriad of agencies, people and elements involved, the consolidation is taking longer than expected. The Defense Information System Agency (DISA) investigations system (NBSIS), has already moved operations to the Defense Security Service (DSS) and reduced its backlog to 541,000 cases. Still a significant backlog by any standard. A final merger of the NBIB and DSS into the new agency (Defense Counterintelligence and Security Agency (DCSA)) will centralize the government-wide security clearance processes including personnel security, vetting and counterintelligence programs.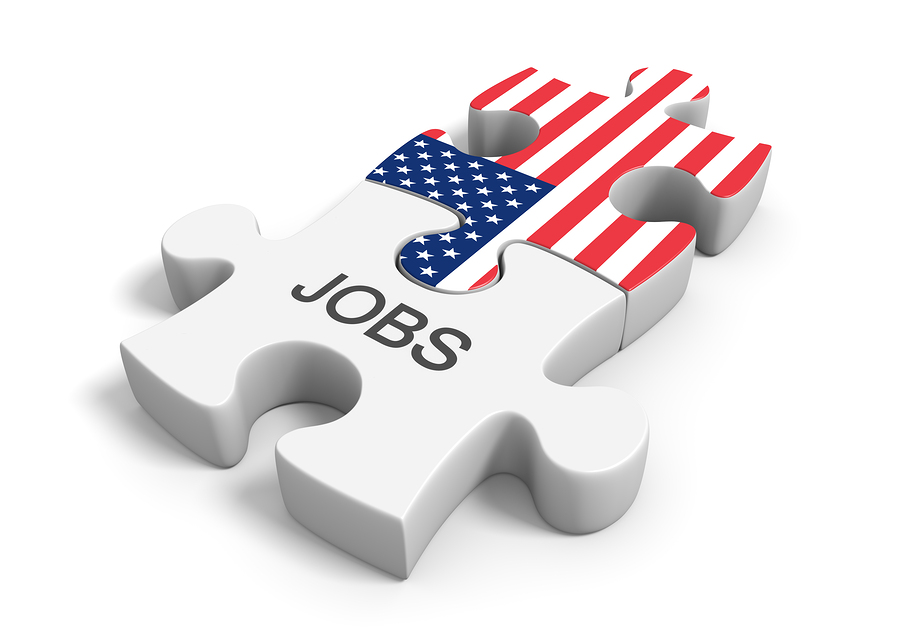 New technology will automate, collect and execute data required for investigations and will assist with the merger. The new system networks and data collection processes will enhance the sharing of information and collaboration among agencies.
This consolidation is expected to reduce delays significantly. In addition, the development of new processes, policies, and procedures will serve as the foundation for an improved background investigation and security clearance program. There will be over 10,000 federal employees and contract investigators collectively working to decrease waiting periods for security clearances, background investigations and re-investigations.
From a personal perspective and participant of the investigation, re-investigation and clearance processes, efficiency is paramount; the ability to improve upon the security clearance process, not only for new employees, but for required re-investigations will serve as a welcomed
move in the right direction.
Technology, along with knowledgeable and skilled investigators are the key elements that will help to foster efficiencies, streamline processes and procedures, and reduce waiting times for a myriad of individuals and employees.
Many fantastic potential employees who are 'waiting' for their background investigations to be completed are lost to other industry competitors and/or state and local government entities. Now, there is finally a much needed, renewed focus on the need to automate, collect and execute data in
preparation for processing clearances and investigations; this is a good thing for the people who work to protect our national security, our future, and our freedom.
References
Career Planning Tools
The information provided may not cover all aspects of unique or special circumstances, federal and postal regulations, and programs are subject to change. Our articles and replies are time sensitive. Over time, various dynamic human resource guidance and factors relied upon as a basis for this article may change. The advice and strategies contained herein may not be suitable for your situation and this service is not affiliated with OPM, the postal service or any federal entity. You should consult with school counselors, hiring agency personnel offices, and human resource professionals where appropriate. Neither the publisher or author shall be liable for any loss or any other commercial damages, including but not limited to special, incidental, consequential, or other damages.