The 2019 spending bill, H.J. RES.31, approved an increase in salaries for Federal workers. President Trump signed the package which includes funding for the government through September 30 and a 1.9% raise in pay for federal workers. In addition, the pay raise is retroactive to the first pay period of 2019.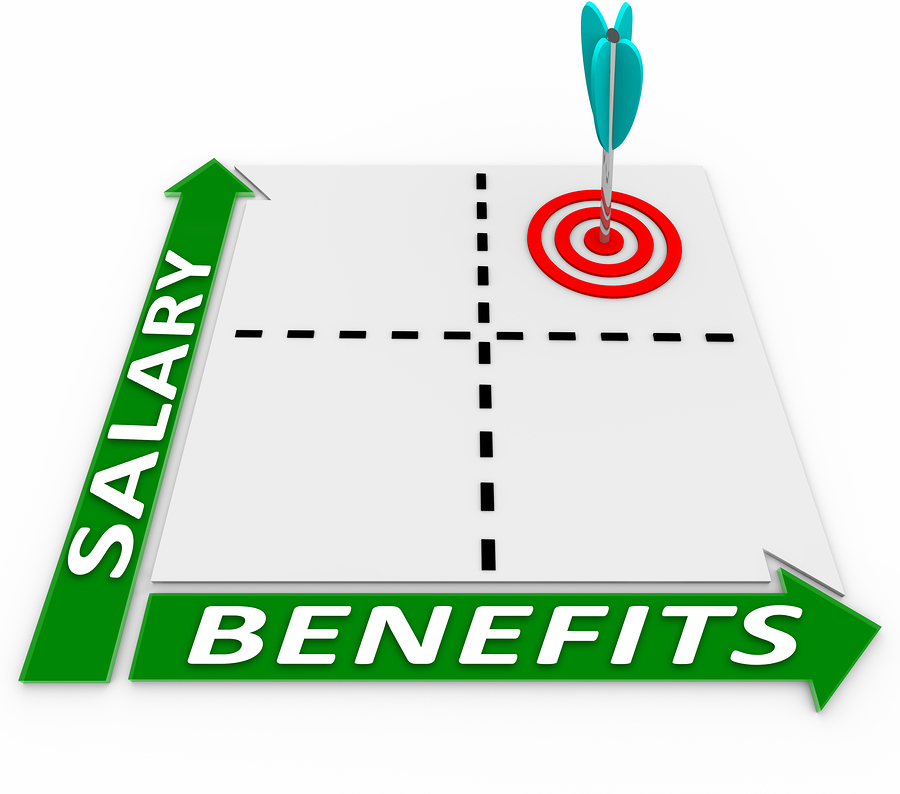 In the past, these raises have been caught in a pay freeze and were considered uncertain until recently. Also considered long overdue, this raise brings hope to federal employees. Given their numerous contributions to safeguarding the nation, many feel the raise was justified. This good news is especially exciting for those in six new locality pay areas that President Trump approved in 2018. These include: Alabama, Vermont, Texas, Nebraska, San Antonio, and Virginia.
For a bit of history, after mid-term elections, a bill was passed by the House that included a 2.6% pay raise. This included civilian employees receiving the same compensation as military personnel; it was introduced to the Senate where it was doubtful to pass. Congress then went back to the 1.9% raise to increase the chances for approval.
This multi-billion dollar spending package was also the final step in the requirement to avoid a 2nd government shutdown. Securing this average 1.9% pay raise takes federal workers safely through the rest of the year; the entire spending package also ensures final funding for all of the government through the rest of fiscal year 2019 or September 30th.
According to the National Treasury Employees Union President, "this bipartisan compromise funding package is a refreshing turnabout that gives their agencies stable funding and their paycheck a modest bump." Some also feel that federal salaries were falling short of those in the private sector; in order to ensure a more qualified, skilled, prepared, and high performing workforce, the raise was welcomed. Recruitment of federal workers is also expected to be improved over the next year and beyond, with this new, approved pay increase.
Lastly, the bill is a much needed, a positive move forward, as it also impacts GS-15 employees who serve on the Executive Schedule. Caps that were in place are no longer, and GS-15's are also able to receive the 1.9%  increase. Below are a few links to additional references providing additional details on the history, establishment, and implementation of this new increase.
References
Career Planning Tools
The information provided may not cover all aspects of unique or special circumstances, federal and postal regulations, and programs are subject to change. Our articles and replies are time sensitive. Over time, various dynamic human resource guidance and factors relied upon as a basis for this article may change. The advice and strategies contained herein may not be suitable for your situation and this service is not affiliated with OPM, the postal service or any federal entity. You should consult with school counselors, hiring agency personnel offices, and human resource professionals where appropriate. Neither the publisher or author shall be liable for any loss or any other commercial damages, including but not limited to special, incidental, consequential, or other damages